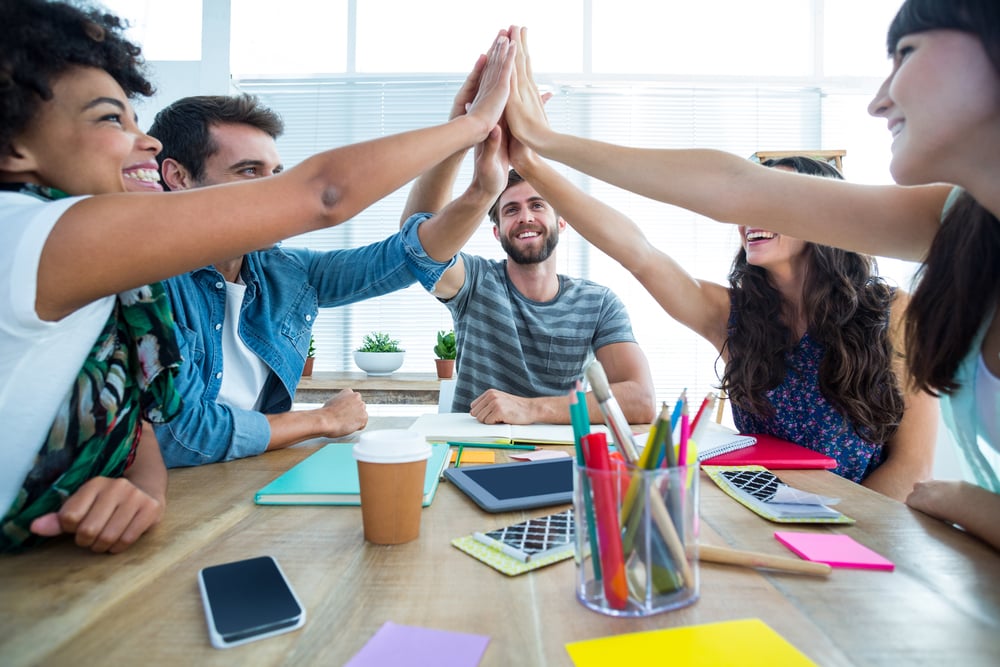 Connext with work you love
Connext is a dynamic, culture driven company dedicated to connecting what's next, from technology, to business to people. We help make connections every day. If you are looking for a fun, challenging and rewarding career, connect with what's next for you.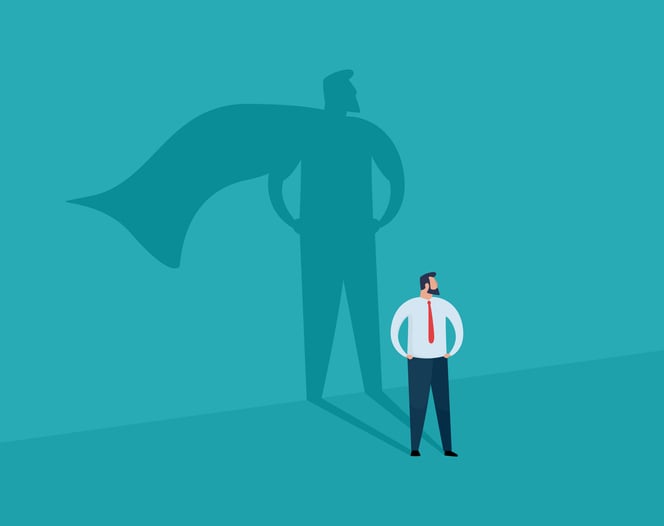 Be a Superhero
Be part of a growing team with exciting opportunities to take ownership and make an impact.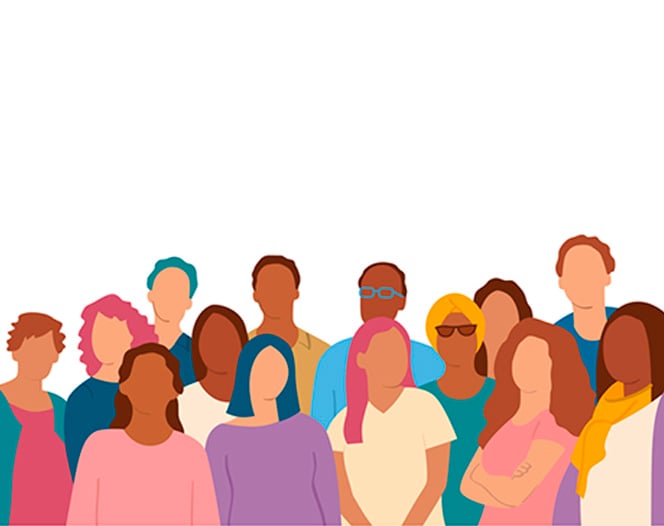 Community Culture
We are a diverse workforce with a community approach to culture, including paid volunteer hours.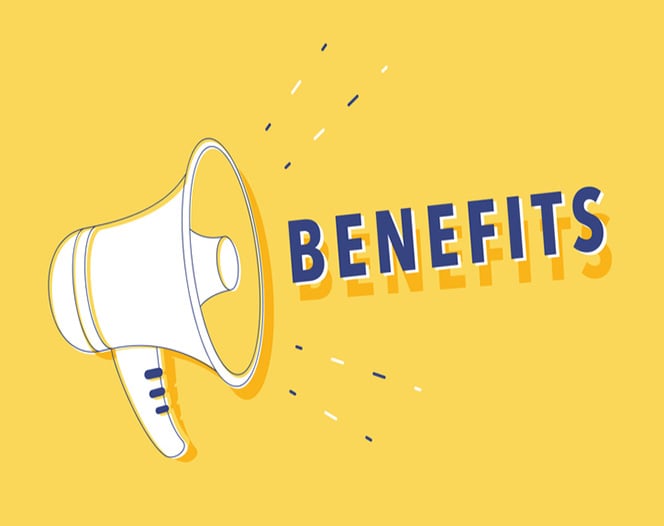 Benefits
Competitive benefits include unlimited time off, 401k, training, health and dental.