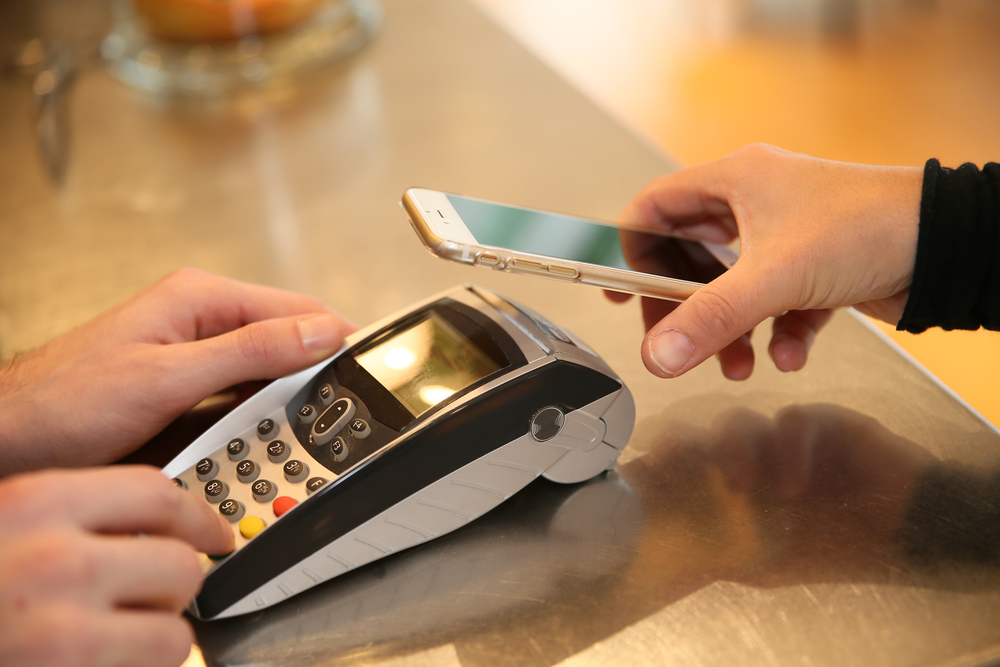 Wireless WAN
At a time when connectivity is key, Wireless Wide-Area Networks provide enterprise businesses with 4G/5G cellular Broadband for overlapping connectivity to ensure uninterrupted service for shared network devices. Traditional wired networks don't offer the same flexibility while also increasing cabling costs at installation.
Why Wireless WAN (Broadband)?
Wireless WAN Broadband solutions make deployments simpler while saving enterprises time and money.
Highly Reliable
Flexible
Rapid Deployment
Scalable
Cost-effective