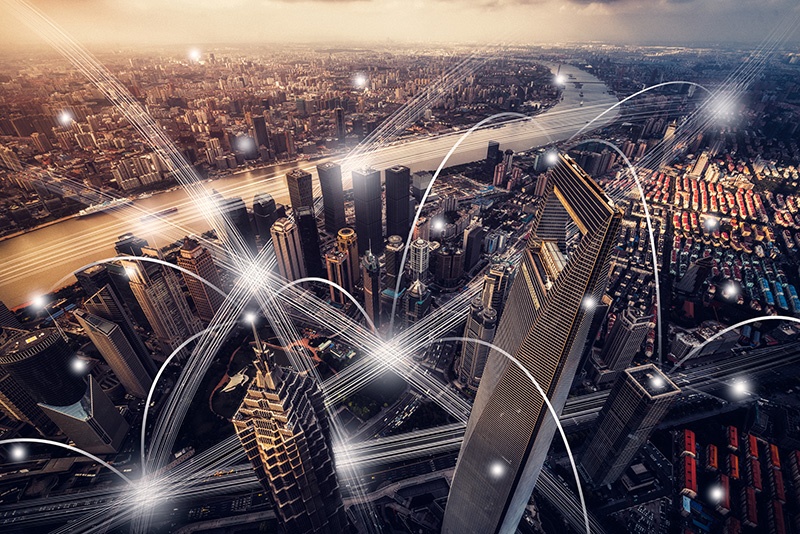 Internet of Things (IoT)
Businesses, communities and the technologies themselves have become increasingly interconnected. From SmartCities to SmartCars, appliances, and Wayfinding, all these "Things" are connected to allow for a deeper understanding of our business, our customers, and our environments. With such a high level of interdependency, to each other and with the internet, any failure can cause a costly chain reaction leading to systemwide shutdowns, lost data, interrupted services, and more.
Cellular Connectivity is Key
M2M deployments require extensive cellular expertise
Understanding the variables in cellular environments is a key component of any deployment utilizing cellular as a primary or back-up method of connectivity.
IoT / M2M deployment solutions include:
Installation
Staging / Kitting / Activation Services
Test and turn-up
Technician-as-a-service (TaaS)