New Store Openings
For growing brands, meeting the new opening schedule is critical. Delays mean lost business and reduced credibility. However, technology deployments to new sites can be an impediment to successful openings. There are many constantly changing factors to address, from product lead times to telecom and construction delays. A robust delivery methodology can accommodate these changes, mitigating delays and reducing costs.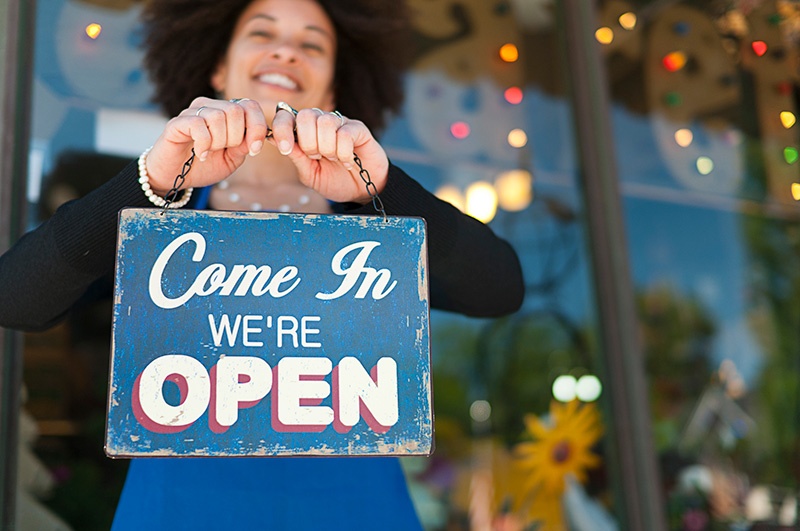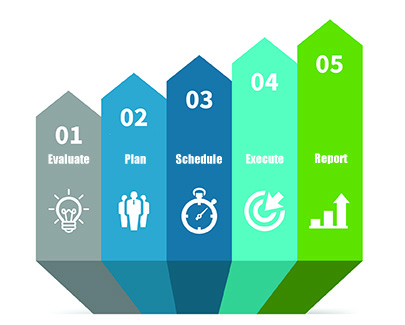 Without a standardized, proven methodology, the risk of missing opening dates is significantly increased. Today's strained corporate IT teams often find it difficult to scale technical resources fast enough for high-volume rollouts. When the rollout schedule is uneven, they cannot adjust staffing for the peaks and valleys in demand that occur.
With the breadth of technology deployed to modern stores, covering all of the technical skills required may mean the added complexity of working with multiple vendors. Large-scale technology deployments have many touch points to manage. When new construction is involved, the relationship between IT project manager and general contractor is critical. Without in-depth project management skills and experience, things fall through the cracks, resulting in costly mistakes and delays.
Design & Configuration Standards
Project Management
Installation
Vendor Management
Inventory Management
Staging
Configuration
Shipping
LAN and WLAN infrastructure
4G/5G/Cellular connectivity
Structured low-voltage cabling and physical network infrastructure
POS terminals and local servers
Digital Signage
Voice and Video solutions
Scanners and output devices
Other local workstations and servers