Proper planning is as critical as the technology itself.
Enterprise-grade networks, especially in today's multi-carrier, multi-vendor, and multi-device environment, are more complex than ever. Yet they are a critical component in today's real-time world.
So why, according to The Project Management Institute, do only 58% of organizations understand the value of project management? Proper project management can reduce the number of second visits, which is one of the leading causes of deployment overages. For example, KMart's $1.2B failed IT modernization project was a major contributor to its bankruptcy. (HBR)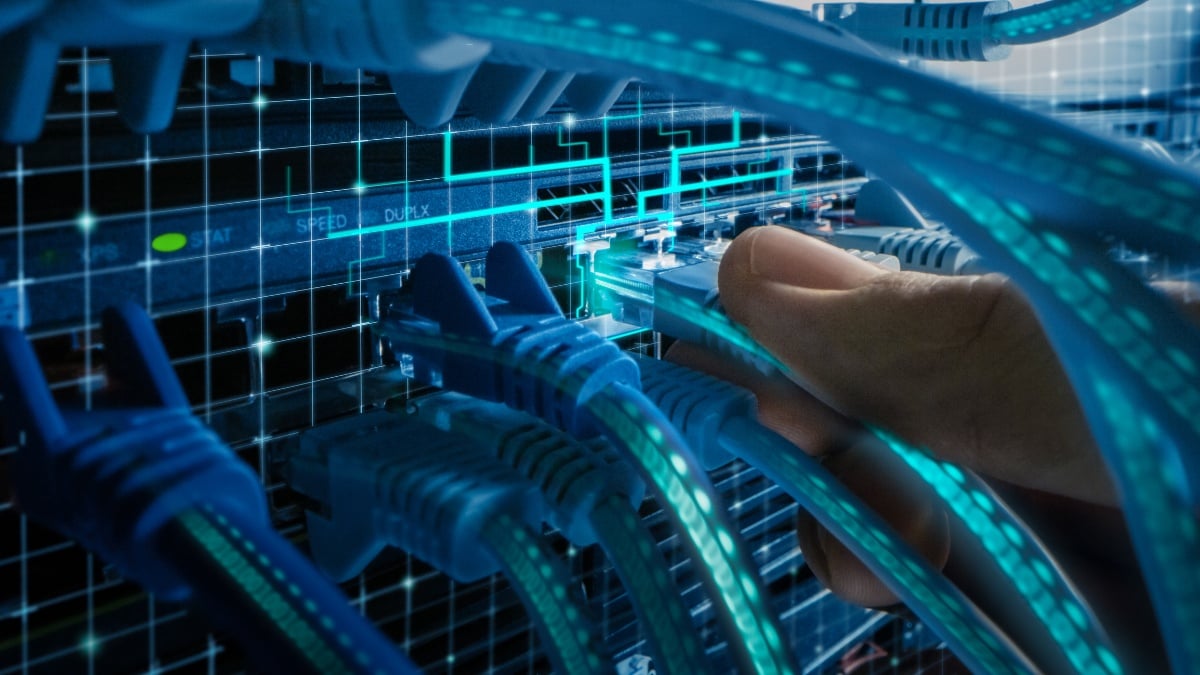 17% of IT projects go so badly, they can threaten the very existence of the company. (McKinsey)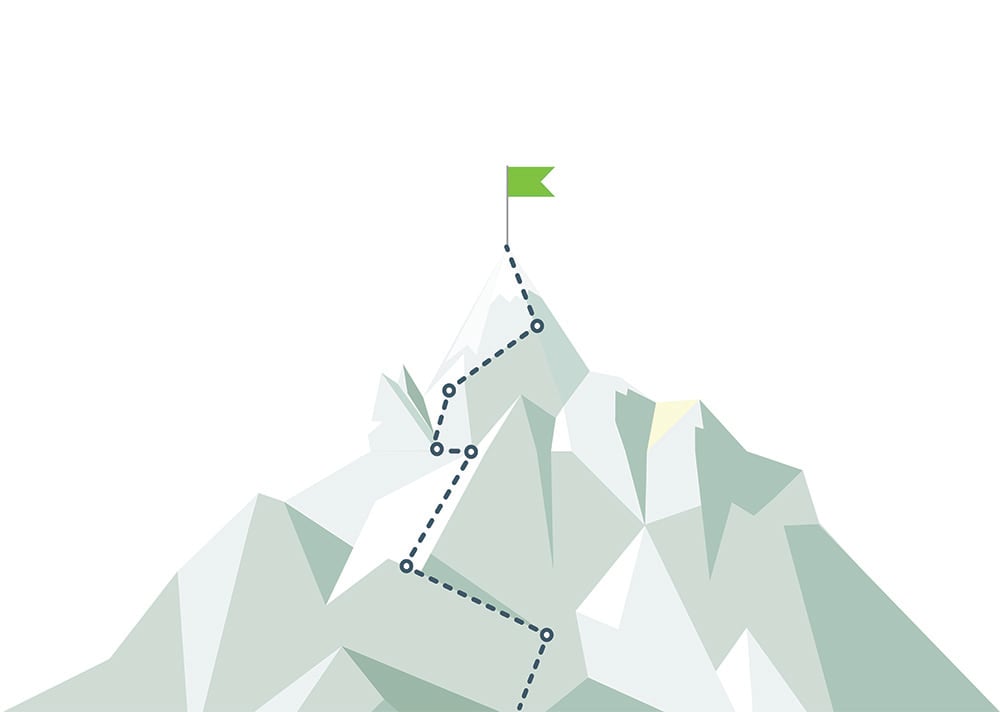 "In addition to the quality work, the knowledgeable team made the project easier for our project team. That was a tremendous value add for us."

- National Grocery Chain
"The communication from the project team was exemplary. We never had to press them for updates, which was one less thing for us to manage."

- National Retail Chain