We help customers just like you
We are experts in scale. Whether many devices at a single location, or one device at many, we have a solution.
17% of IT projects go so badly, they can threaten the very existence of the company.
KMart's $1.2B failed IT modernization project was a major contributor to its bankruptcy.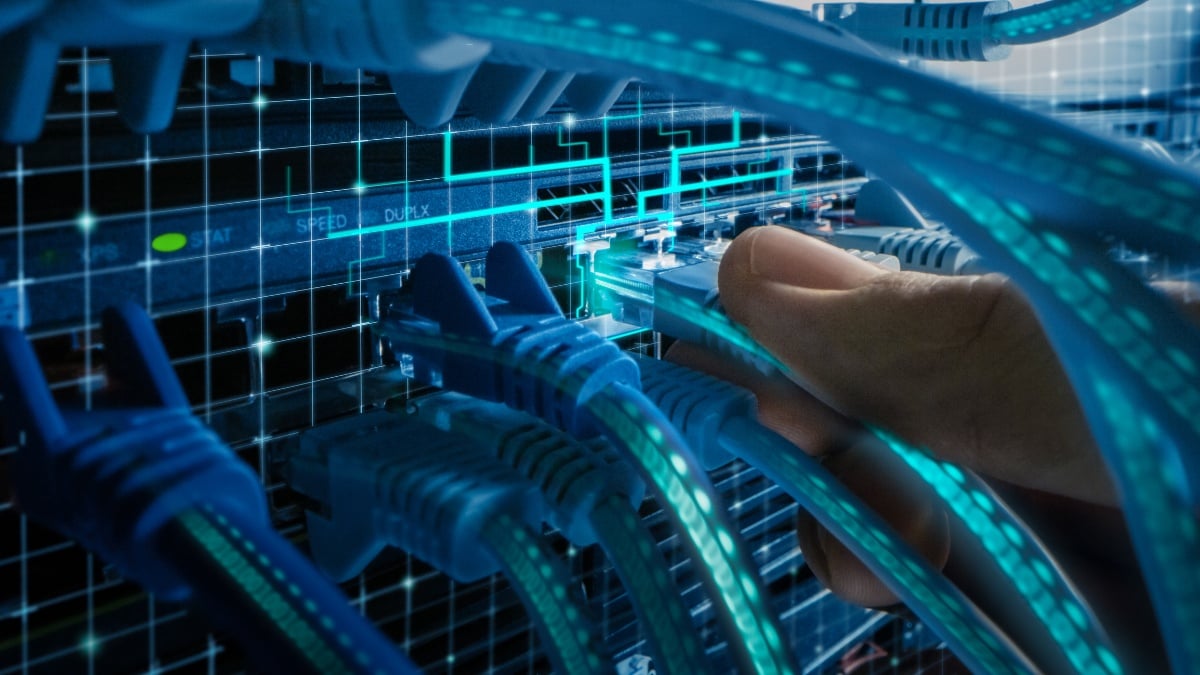 No technology problem is too big for us to solve.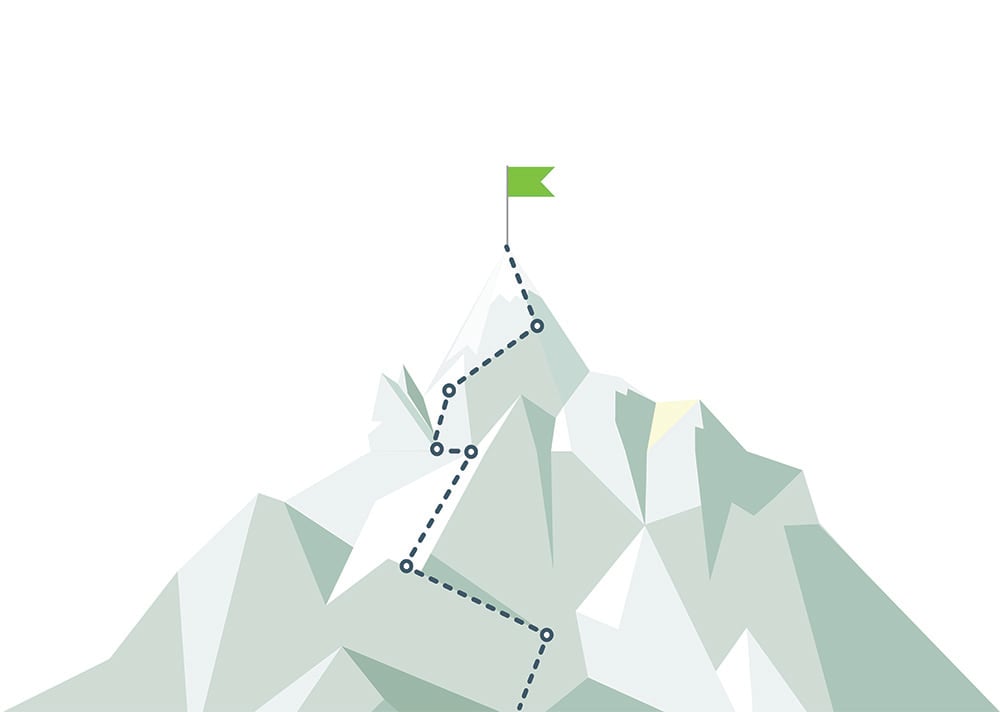 Just like these companies, we can help you.
"In addition to the quality work, the knowledgeable team made the project easier for our project team. That was a tremendous value add for us."

- National Grocery Chain
"The communication from the project team was exemplary. We never had to press them for updates, which was one less thing for us to manage."

- National Retail Chain